10/7/23 KIDS COOK! Cookin' for a Cause!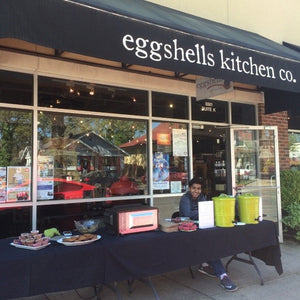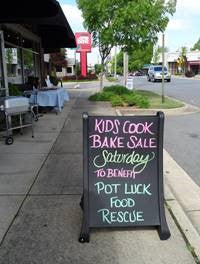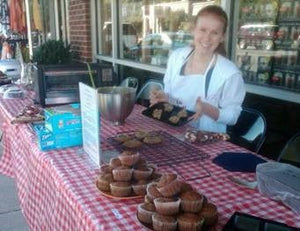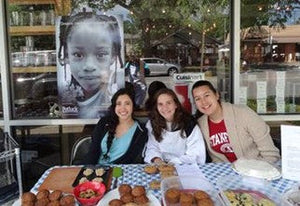 Kids Cookin' for a Cause! at Eggshells         
Saturday, October 7, 2023
2:00 - 4:00 pm
Open to kids 8 years old & up   
$50  Includes all ingredients, supplies, recipes & snacks
Maximum enrollment:  10 students
The theme is Kids Cookin' for a Cause!    This class is entirely hands-on and kids will prep, cook and assemble pasta dinners that will be donated to Potluck Food Rescue for distribution to children and adults living with food insecurity. 
Menu: Kids Pasta Dinner 
Participating kids take home the recipe and a sample of the dish. 
Faith Anaya & her Kids Cook! team lead young cooks on a delectable, culinary skills-building adventure.  Students receive training in kitchen safety, cooking and nutrition while serving the community in a fun, interactive, hands-on environment.
 Held at Eggshells Kitchen Company, 5501 Kavanaugh Blvd., Suite K, Little Rock 72207  
 In accordance with our safety policies, students must meet the minimum age requirement.
 The applicable, current cancellation policy for classes at Eggshells is:  Fees are due at the time of sign-up in order to reserve your place.  All ticket sales are final.  Due to food prep, planning, different chefs and food costs, tickets cannot be transferred to any future classes. You may transfer your seat to someone else for the same date/class.  In the event that Eggshells/Kids Cook! cancels the classes all fees will be refunded in full.